LOCAL WHANGAREI HEADS HISTORY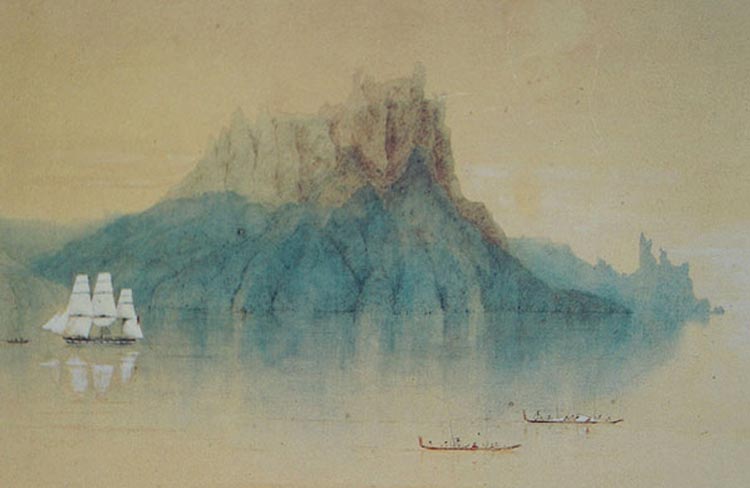 With its natural fortifications and abundant food sources Whangarei Heads was an important area from Maori from earliest times and rich in history. The area was one of the earliest to be settled by Europeans.
Following turbulent years of Maori occupation by a number tribes, the Whangarei Heads area was one of the earliest in New Zealand to be settled by Europeans. Captain Cook named many surrounding landmarks when exploring the area in 1769.
Early settlers from Scotland who travelled to New Zealand via Nova Scotia began farming the area in 1853. The Taiharuru Farms area was farmed by the Robinson and Butler families from around 1864. These early settlers recognized the natural wealth of the area with Kauri Mountain on the rear boundary of Taiharuru Farms named after the extensive Kauri trees that grew in abundance and were the basis of an early timber industry.